Welcome to Arctic Circle Business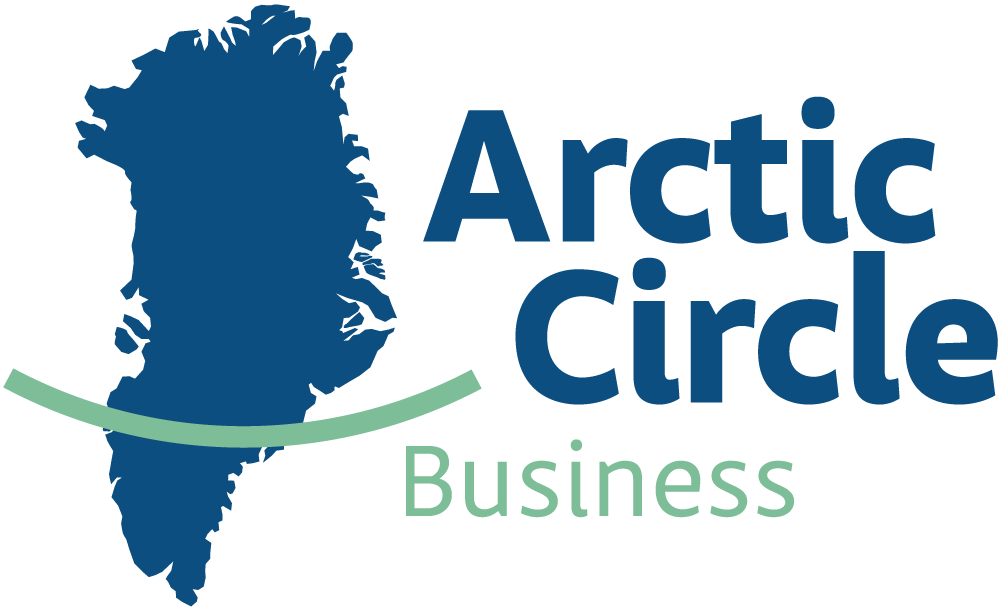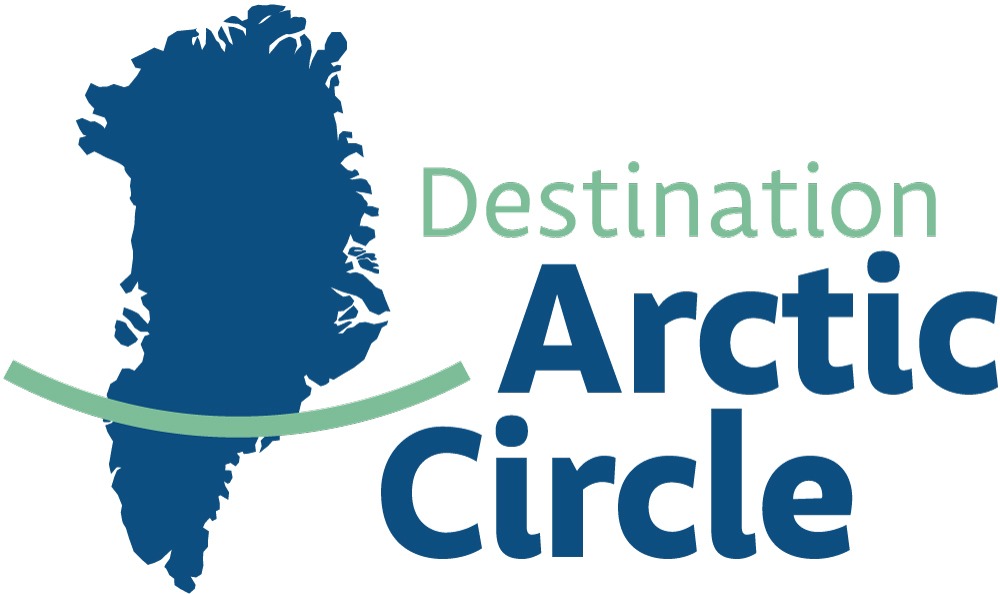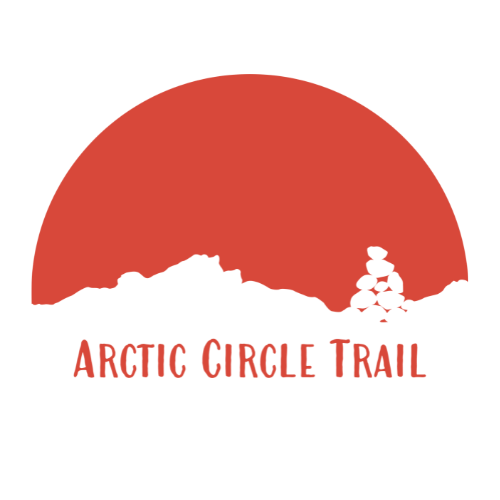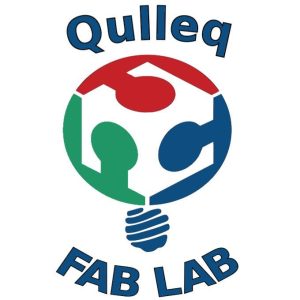 Arctic Circle Business is a politically independent organisation, created by the business community in the region, with the aim of creating business development and acting as a mouthpiece for the business community. We have a huge network and meet with everything from people with dreams of becoming self-employed, to large corporations, from local politicians to ministers.
Destination Arctic Circle aims to strengthen the region's tourism brand, where we are today Greenland's largest adventure destination, with year-round tourism.
We are the neutral gateway for entrepreneurs and companies in the region, which covers the entire Qeqqata Commune. Arctic Circle Business has its head office in Sisimiut, as well as a branch in Maniitsoq.
"Life made better by nature..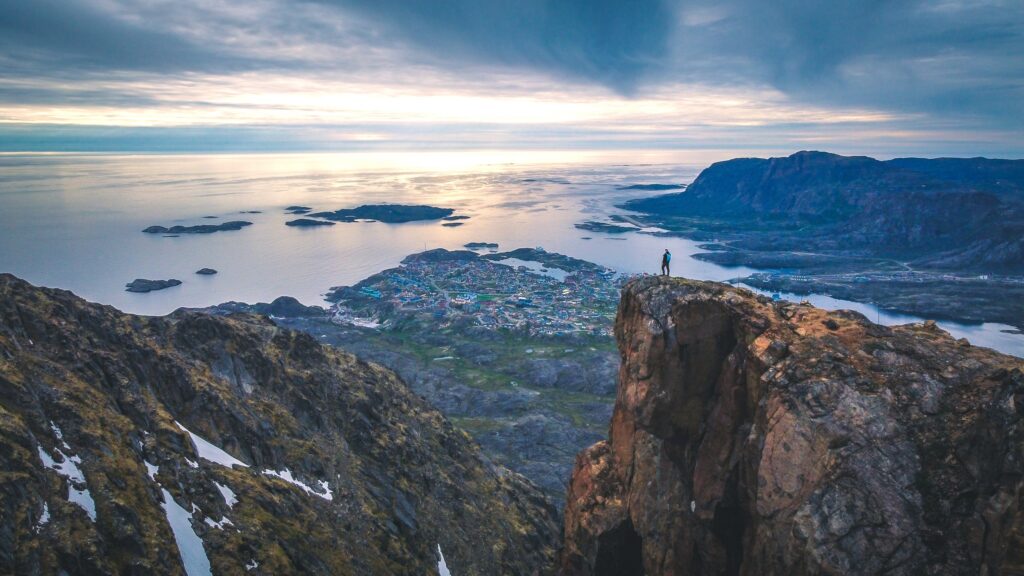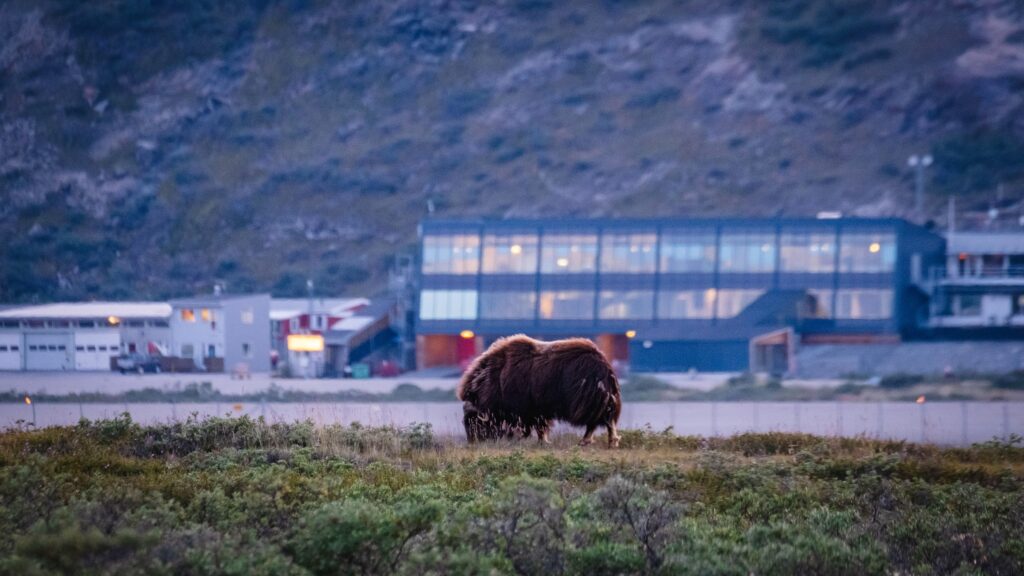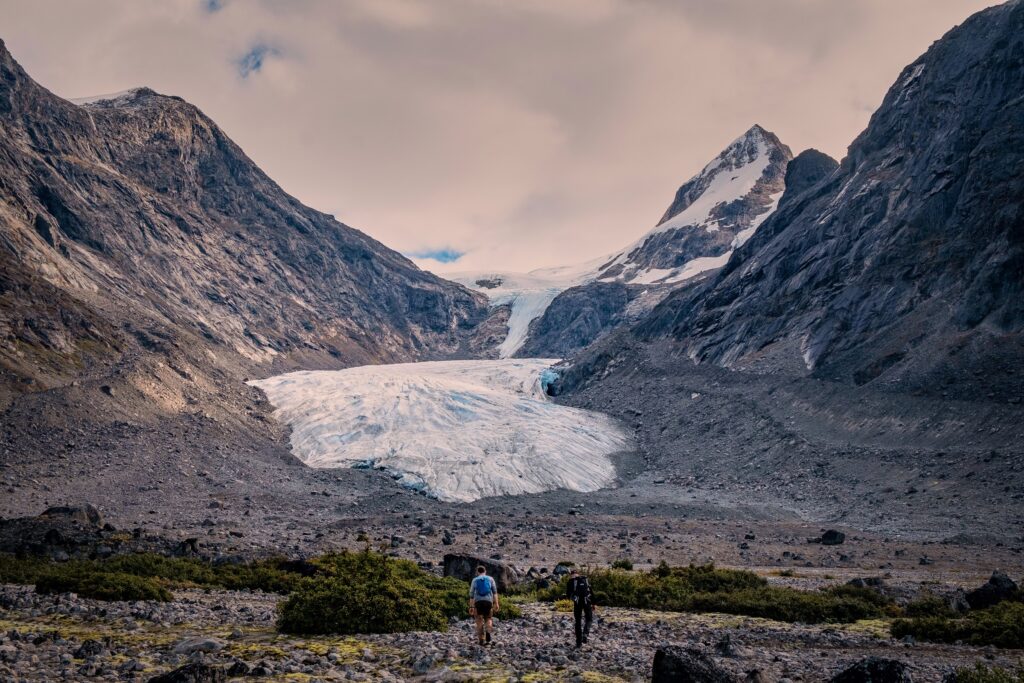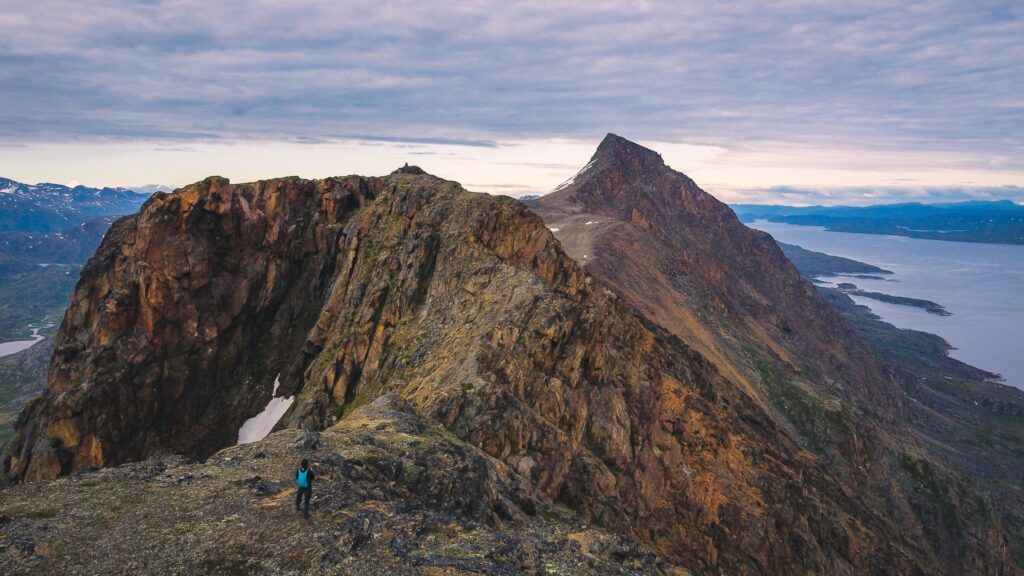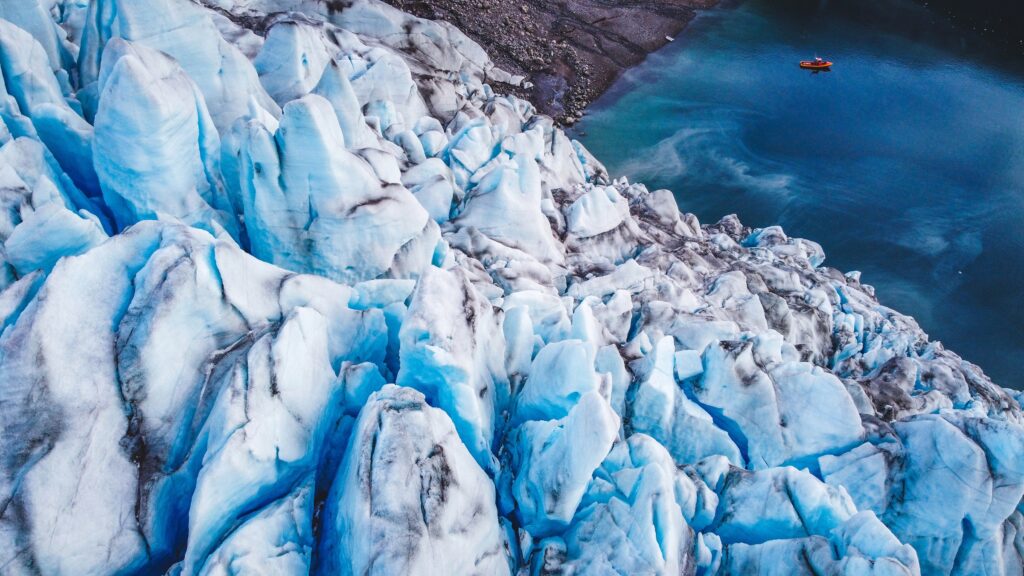 ..Nature made better by life"
Qeqqata Region
We provide advice in both cities and settlements in the Qeqqata area, whether it is about entrepreneurship or whether it is within tourism. Every year we visit towns and villages as needed.

We have offices in both Sisimiut and Maniitsoq, and we can always be contacted on our email or on our phone if you need advice.
Follow us on social media
Find other business councils in Greenland below, and visit their official websites: