Vision, mission, values, purpose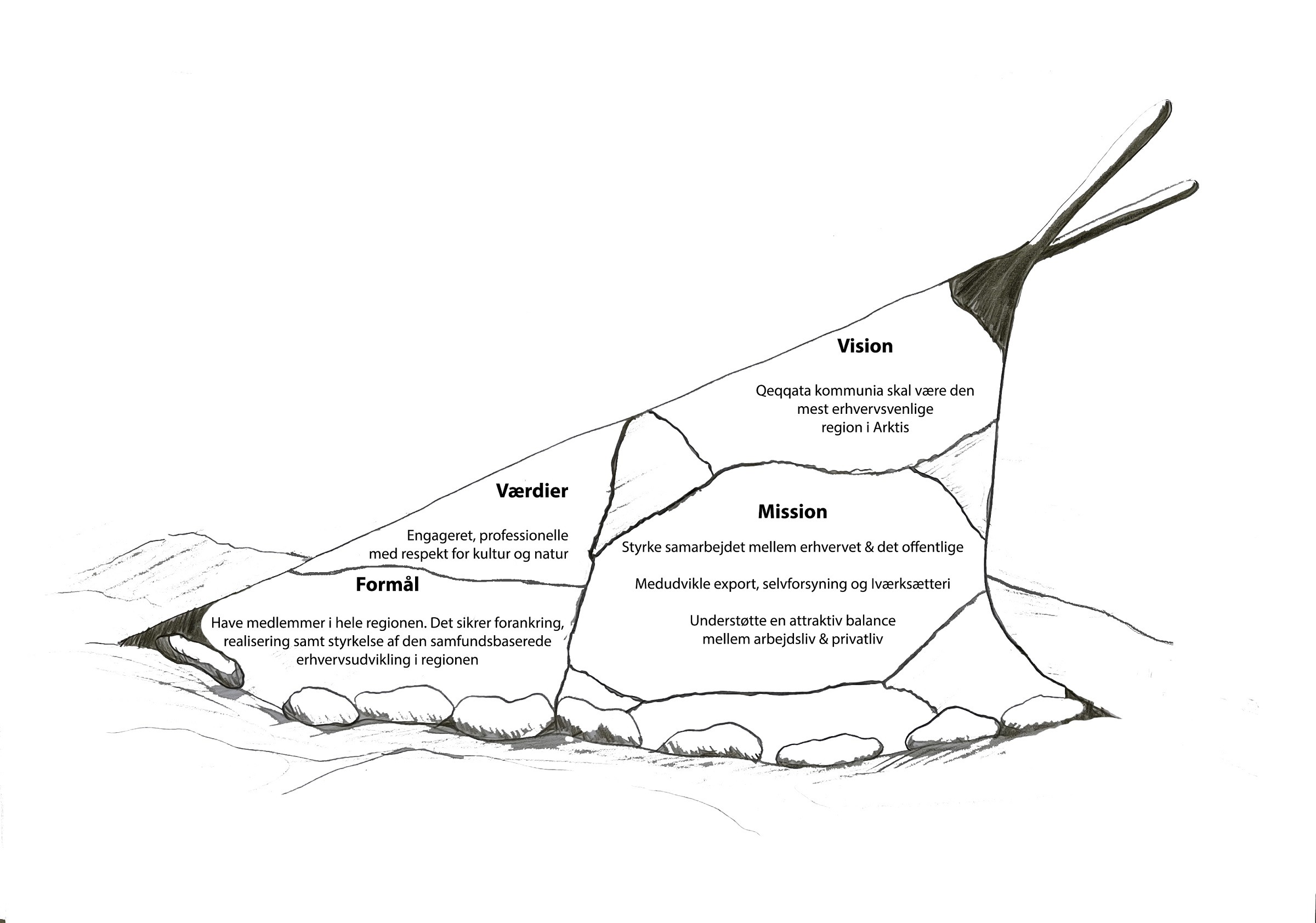 Vision
Our vision in Arctic Circle Business is to make business operations easier both in Greenland and in the Arctic. To achieve this, it is important to create a strong collaboration between entrepreneurs, the public sector, and the Self-Government. Our members are very important to us; therefore, we emphasize that all our projects benefit our members. It is important to us to hear our members' messages, take them seriously and act on them.
Mission
The board of directors has chosen the 3 most important missions and we mostly work based on them. We, from the directors, will always go for a strong collaboration, whether it is with the business owners or the public. We want to help develop entrepreneurs within exports and self-employed people. We would like to highlight how you can balance everyday life with career, for that reason we have created a new brand, #NaturaBeing for the residents and business owners in Qeqqata so that they can use it together.
Values
Our value is to work committedly with respect for our culture and nature.
Purpouse
Our aim is to have members throughout the Qeqqata area. They are the ones who help us achieve our goals with certainty. They are the ones who can strengthen our society and with whom we must go hand in hand to develop the business world.